Leveraging world-class expertise to build a risk-managed, focused portfolio of non-operated interests in High Impact and High Value Exploration Wells.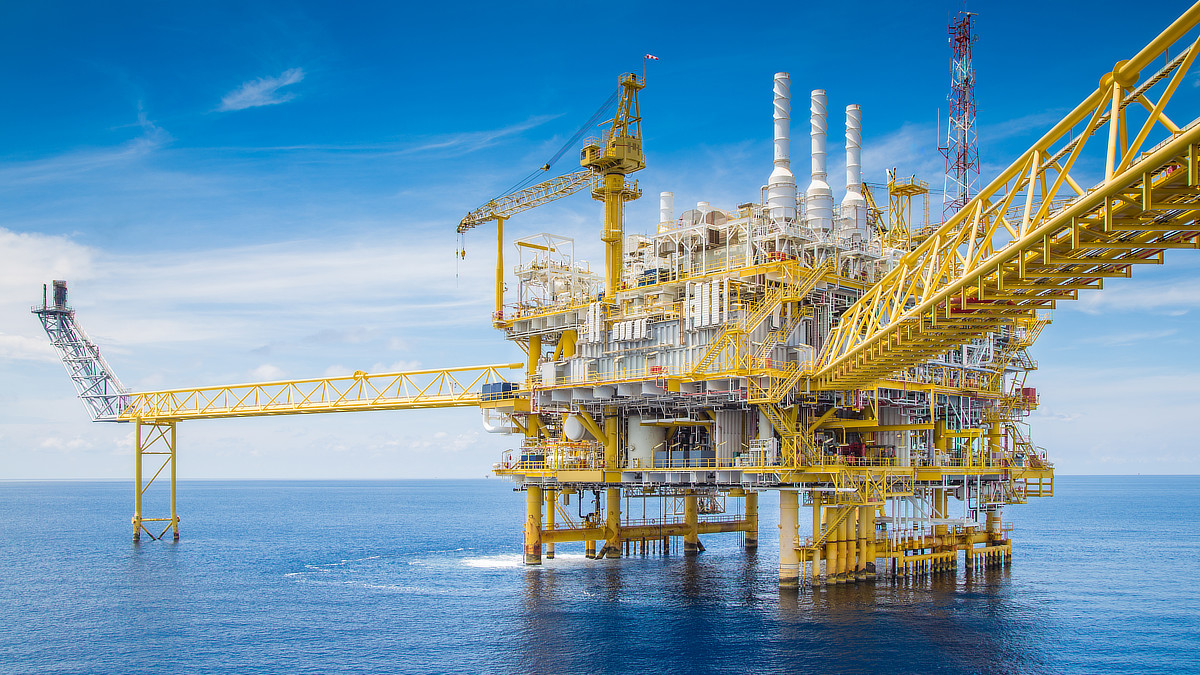 Opportunity
We believe that a sustainable Energy Transition will require finding and producing significant quantities of hydrocarbons for years to come. We see underinvestment in conventional Exploration both as a clear challenge to an orderly Transition as well as contributing to a material hydrocarbon supply gap in the coming decade.
High Impact Portfolio
The underinvested E&P landscape presents a clear and contrarian opportunity to execute our vision of acquiring a top quartile Exploration portfolio of non-operated, minority working interests in High Impact and High Value opportunities, driven by our highly experienced team of proven oil finders and deal makers.
Superior Returns
Through building a basin-diversified portfolio of drill-ready prospects accessed through targeted and data-driven farm-ins, and through partnering exclusively with reputable Operators we will enable a clear risk-mitigated, rapid and cost-efficient approach to Exploration, targeting superior returns for our investors.